Never a Fee Unless We Win Your Case
- Call Us Today for a Free Consultation
Is this the person for me?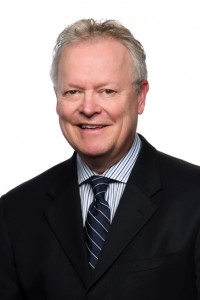 WHEN I AM ASKED "WHY SHOULD I HIRE YOU?", MY ANSWER IS STRAIGHT FORWARD:
I work all the time and I love what I do.
I have 30 years of experience in and out of the court room and I am Board certified as a specialist. Law firms from across the country hire me to work with them on their cases and maximize the results for their clients.
I have "Av" rating from Martindale Hubbell, and a "10- Superb" rating from the company AVVO.
One last thing. I'm smart enough to do the work well. I learn new things all the time. I read extensively. I analyze what works and doesn't work in all kinds of cases. No matter how "smart" or even "street smart" someone seems to be in person or on paper, being smart by itself isn't enough. My parents taught me that without hard work and passion it doesn't mean much. I'm happy to have been taught, first by my parents and since then by others, that passion and heart are more important than anything. There's a bunch of other stuff the webpage people
always put in (see below). It may be helpful to you as well, but if you've made your decision you can stop here.
WHEN I AM LOOKING FOR AN ATTORNEY FOR A FAMILY MEMBER OR FRIEND, HERE ARE THE THINGS THAT I THINK MAKE A DIFFERENCE:
Does the person have significant experience in the area (not just a webpage or billboard or TV ad) and are "Board Certified" by the Tennessee Supreme Court and the National Board of Trial Advocacy.
Are they independently rated as highly competent (in the lawyer world this means a minimum of an "Av" rating from a company called Martindale Hubbell, or a "10- Superb" rating from the company AVVO.)
Is he or she a hard worker?
Do they have passion for what they do?
That's it. Someone who fills all 4 of those criteria is someone I want to hire if I need an attorney. I think it will work for you too.There is one more thing – "Do I like this person?" No matter how good the attorney may be if you don't like them, get someone else. That certainly goes for me. I am a no BS kind of person. I don't sugar coat things, I get to the point quickly. If someone needs counseling, I will be sympathetic, but I'm the wrong guy if you need someone to tell you things that aren't the truth or are not realistic.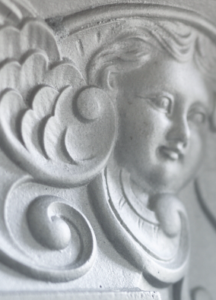 631 Woodland Street, "The Pearl of Woodland Street," is a pre-civil war brick structure on the National Historic Register. It has withstood the Nashville equivalent of the "Chicago Fire" in 1916 and a tornado in 1998. When first built prior to the civil war, the building was a private residence but was converted to a private girls school to serve the wealthy neighborhood across the river from downtown Nashville, "Edgefield." Since 1987 "The Pearl of Woodland Street" has been carefully cared for by Phillip Miller. New stained-glass windows, imported crystal chandeliers, architectural shingles, Victorian-era trim, CAT-5 wiring, Wi-Fi, and now a 5KW solar array on the roof have made this space not just elegant but functional for a modern law office.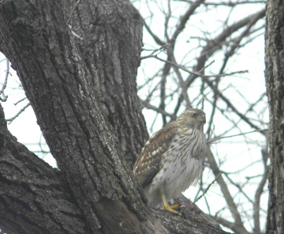 One of the surprising pleasures of working in a historic neighborhood is the wildlife we see. Hawks populated this side of the river before John Donelson and James Robertson brought the first settlers into the area in 1779. We are fortunate to have a number of large trees in the area (just like there were in the 1700s)—perfect for hawks who need places to look for prey. We are always happy to see our resident hawk "Justice." He's a big, proud bird.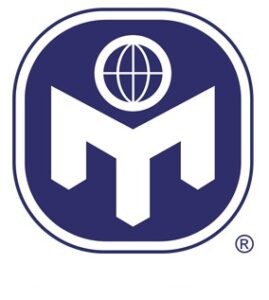 Mensa is an organization of people who have a high IQ—one that puts them in the top 2% of the population. It is good to be smart, and that's certainly true if you are an attorney. There are lots of "smart" attorneys. Unfortunately, many of them may not be a person you want to be around. Being a great attorney is about more than just being smart. You have to have a heart. You have to have an interest in people. When an attorney is smart, has a heart, likes his/her clients, and loves to work, it's an almost unbeatable combination. Click here for more info.
April 6, 2018
Attendee national program, The Shift in Juror Attitudes in the Trump Era, Washington D.C., Trial Guides Publishing, Portland, Oregon.
April 11, 2018
Invited Speaker for national program/webinar, Advanced Deposition Strategy and Practice, Trial Guides Publishing, Portland, Oregon.
June 13, 2018
Invited Speaker for state-wide program w/ streaming, Litigation in the age of #metoo, Memphis, Tennessee, Tennessee Trial Lawyers Association.
June 21-25, 2018
Invited Consultant for National Focus Group exercise, including trucking, products, and general liability cases – Houston, Texas, American Association for Justice
July 7-9, 2018
Invited Speaker for National convention, including trucking, products, and general liability cases – Denver, Colorado, American Association for Justice
September 13, 2018
Invited Speaker for regional program w/ streaming, KTLA Annual Convention,
Nashville, Tennessee, Kentucky Trial Lawyers Association.
September 20-22, 2018
Speaker Faculty for national program, American Trucking Attorney Association Annual Meeting, Nashville, Tennessee.
Free Speech Scholarship in Tennessee
At the Law Offices of Phillip H. Miller in Nashville Tennessee, we believe that education and free speech are important aspects of our democracy and make America great.
We want to support young people who are in their final year of high school and in their hearts understand the significance of freedom of speech. We welcome all viewpoints; there is no "correct" answer or approach that we want.
The Law Offices of Phillip H. Miller in Nashville Tennessee will award 5 winning applicants a $500.00 scholarship award. The scholarship can be used for any school-related expenses, such as tuition and books.
Four of the scholarships will be for a written essay. To apply, write an essay, up to 500 words on "Freedom of Speech Makes America Great." Please defend and explain your answer.
A fifth scholarship will be available for a pictorial (not video) essay that includes no more than 12 pictures that communicate your interpretation of the topic "Freedom of Speech Makes America Great." Any pictures used must be original material and free of copyright. This means you cannot use copyrighted material from the Internet for your essay.
Participants must meet the following criteria:
You must be enrolled as a junior or senior in a private or public high school in one of the following Tennessee counties: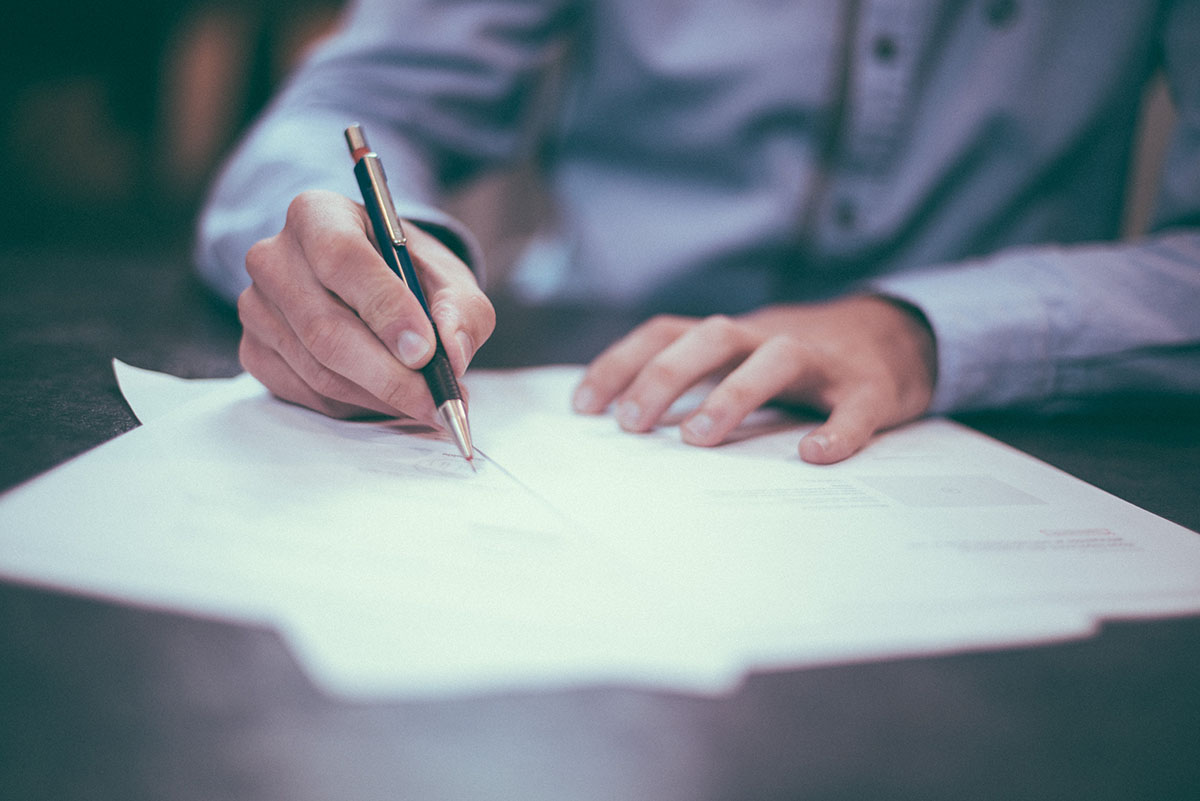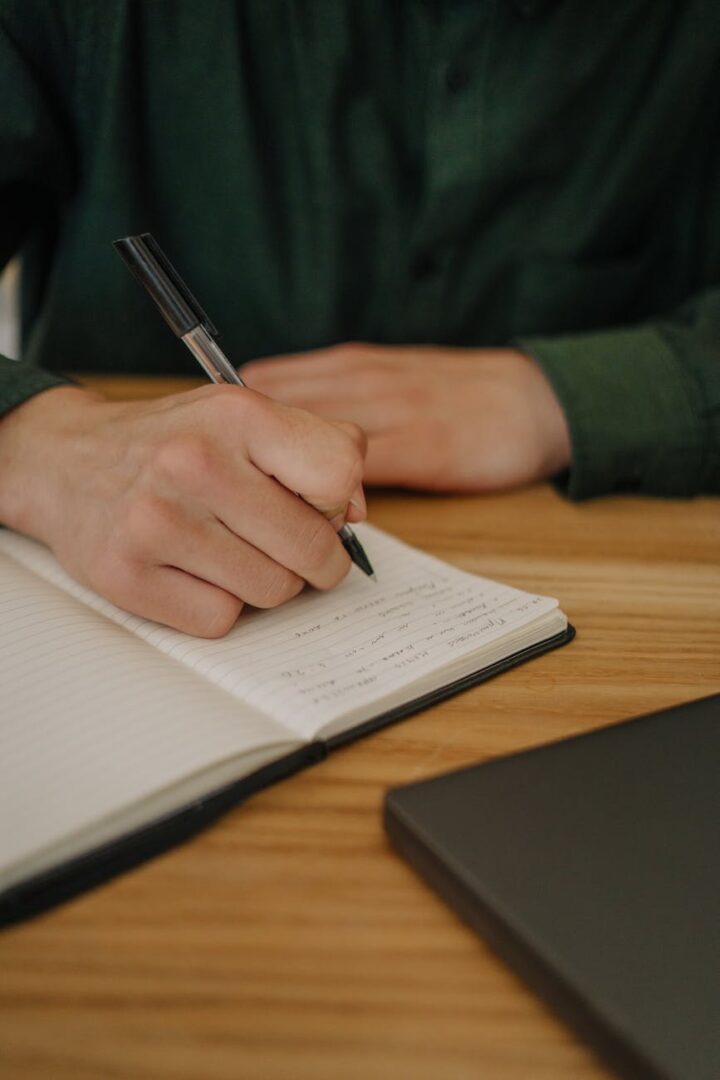 Please follow these instructions carefully. Failure to do so can lead to disqualification.
Application submissions accepted starting May 1, 2021 and contest ends on June 1, 2021.
To apply, do the following:
1. Write an essay of no more than 500 words on the topic, "Freedom of Speech Makes America Great."
2. Include a link to Miller Law Offices (https://philliphmiller.com) in the introduction of the essay explaining what the scholarship is and why it is personally important (the introduction does not count against your 500-word limit). We want the world to see the creative and inspiring responses we receive!
3. Post the written or pictorial essay on your website, blog, Facebook page, Google+ page, etc.; the page with your entry must be a public page that is not restricted to be a valid entry.
4. After you have created the post/page, please email us the link to your essay to [email protected].
5. In your email, include the following: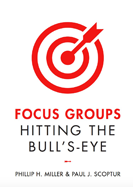 Focus Groups – Hitting the Bullseye
Price: $119.00
Shipping: $7.95
Single or Bundle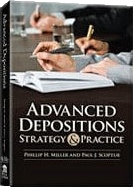 Advanced Depositions Strategy and Practice
Price: $145.00
Shipping: $7.95
Single or Bundle