Never a Fee Unless We Win Your Case
- Call Us Today for a Free Consultation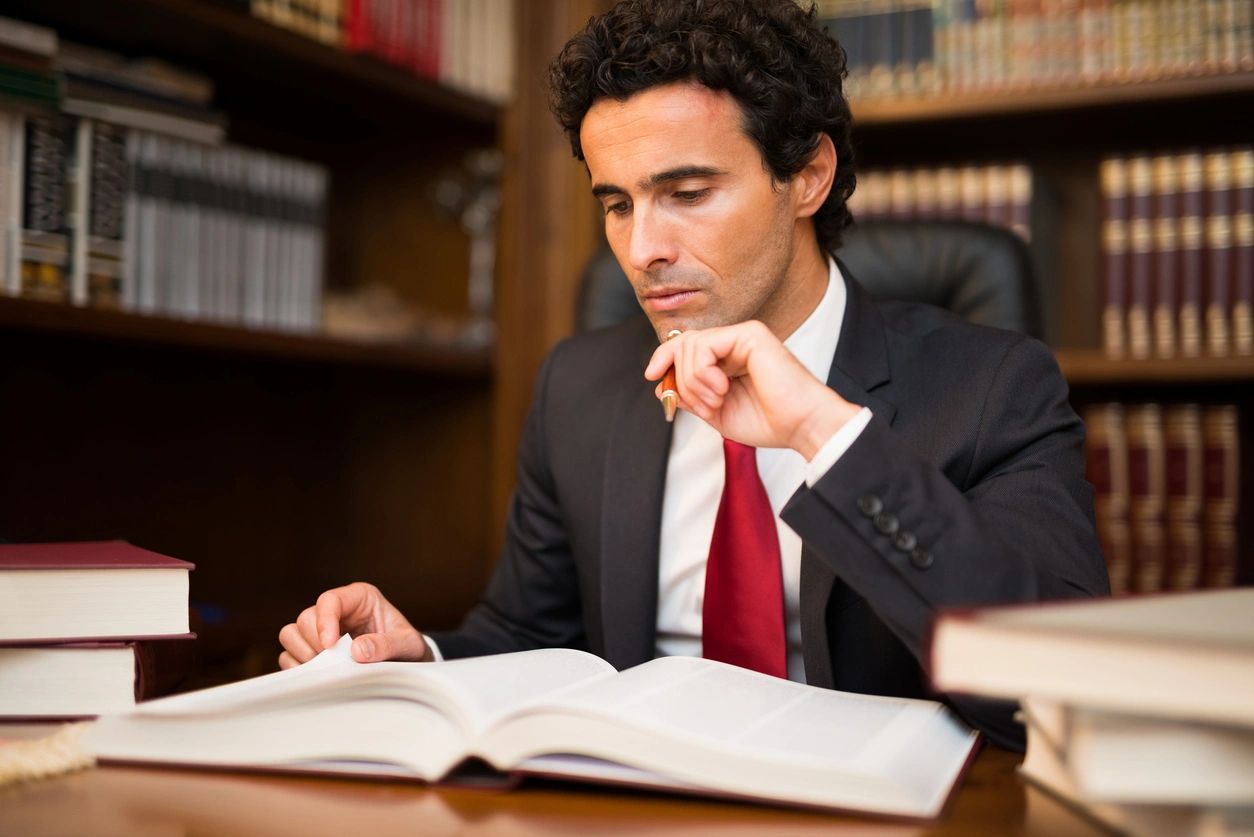 Awarded: $750,000
Recovery from a road construction company for deaths resulting from misleading signage in a construction zone.
Awarded: $650,000
Recovery for 19-year-old with head injuries who lost several months from school.
Awarded: $200,000
37-year-old mother who was hit by another car on a wet slippery roadway.
Awarded: $50,000
Single Parent Gets Settlement After Nashville Car Accident
M. is a single parent. He has a disabled son he is crazy about. He's doing nothing wrong when involved in a car wreck. He injures his shoulder, misses some work, and has to have some physical therapy. After hiring attorney Phillip Miller, the case is settled for the policy limits of $50,000 and M's life gets back to normal.
Awarded: "Confidential"
Money isn't enough if you are still hurting.
When I came to Mr. Miller, I wasn't thinking about money. I wanted to get better. I wanted my bills to be paid for sure, but more than anything else, I wanted to be normal again. Mr. Miller has been down this road before. He told me more about my injury than my doctor did, and after talking with him, I felt like I knew what to expect. It took some time, but Mr. Miller helped me know what to expect, and he was right on the money. LOL. Most of all, he told me it was important to get the treatment I needed and he emphasized the importance of following my doctor's directions.
Mr. Miller didn't rush me; he knew about how long it would take me to get back. Eventually, I felt like I was back to normal again. I didn't get a million dollars, but I didn't want that or expect that. Mr. Miller made sure my bills were paid and that I had something for the aggravations that came with the accident. Was it enough? It was more than the insurance company really wanted to pay, and that's something.
Tennessee Truck Accidents
Awarded: $2.9 Million
Recovery from a waste management company for causing a wreck and seriously injuring a 27-year-old woman.
Awarded: $3 Million
Recovery from a trucking company for hiring a bad driver who rear-ended and killed a 36-year-old man who was stopped in traffic.
Awarded: $2,900,000
Young woman courageously fights through injuries to get back to work.
M. was only 22 but mature beyond her years. She had been on her own since she was 16, but she did well in school and worked hard enough to be able to afford a home. People at work loved her. Her future was as rosy as you can imagine until a garbage truck turned in front of her. She had serious facial injuries that changed the way she looked, but she never complained. She was back at work within 4 months despite having had more than a dozen procedures.
Tennessee Motorcycle Accidents
Awarded: $500,000
Bryan was enjoying a beautiful Sunday ride through Nashville on his Harley. He was doing everything right. He was under the speed limit, wearing a helmet, and his bike was in top operating condition. Out of nowhere, another driver decided to turn left in front of him. There is no time to brake or take any evasive maneuver. Bryan goes over the handlebars as his bike hits the car. He has multiple fractures, but the worse fractures are to one of his legs. He is off work for several months, but his therapy gets him back on his feet and back to work eventually. Attorney Phillip Miller was able to settle Bryan's case for enough money to take care of the medical bills and provide a nest egg for Bryan should his injuries have some future effect on his income.
Awarded: $85,000
Older Motorcyclist Gets Settlement From Tennessee Motorcycle Wreck Despite Insurance Company
George is retired and older. He has some health issues that come from being older and working hard all his life. The one thing that he loves more than anything (other than his family) is being able to ride. It's part of his life and who he is. Being involved in a motorcycle accident was not something he expected after riding injury-free for more than 40 years. Still, it's a known fact that many drivers don't look for and don't see motorcycles, and it happened to George. His insurance company wanted to blame all his problems on his prior medical conditions, and it was fair to say he already had some problems getting around. The insurance company wanted to stiff George. He hires Phillip Miller & Associates to deal with them, and it makes a difference. George was able to get his bills paid, his bike repaired, and put a little in the bank.
Awarded: $1.3 Million
Recovery from a national daycare center chain for failing to supervise a teacher who sexually abused a 5-year-old girl.
Defective, Dangerous Products
Awarded: $229,000
Vioxx User Gets Settlement
Jackie was not a pill taker, but 1 Vioxx (she thought) would be better than taking something else three times a day. Her doctor thought so too! Neither of them knew what Merck knew about this drug causing heart attacks and strokes.
Awarded: $4.2 Million
Recovery from a drug company for a 72-year-old woman who was given a drug that damaged her heart and required surgery.
Awarded: $261.000
Older Tennessean Who Takes Vioxx Gets Settlement
Leon was retired but in good health and enjoying life. As part of being older, he did have some aches and pains. He was told to take Vioxx, that it would help him. Unfortunately, it contributed/caused heart problems he didn't need. Leon survived but didn't need the complications that were caused.
Awarded: $189,000
Native Nashvillian Gets Merck to Pay Settlement for Vioxx Claim
D. took Vioxx for arthritic pain, and she thought it worked okay. She never expected it could put her at increased risk for heart attack or stroke. When she had a heart attack and learned about the problems with Vioxx, she called attorney Phillip Miller.
Awarded: $75,000
Trip to Vegas Causes Arm Fracture but Justifies $75,000 Recovery for Nashville Woman
J. was going to Vegas with her sister and friends. They were planning on doing a little gambling, seeing a show, and enjoying some time away from work. It should have been carefree, but J. got tripped up by a maintenance/housekeeping person who had a 50′ electric cord strung across her path. Luckily, there was no alcohol involved and the casino (eventually) paid.