FEWER CLIENTS
= BETTER RESULTS
We ensure your tort case is handled properly.
FEWER CLIENTS
= BETTER RESULTS
We ensure your tort case is handled properly.
TRIAL CONSULTANT PHILLIP MILLER CAN HELP YOU WIN YOUR CASE
Nashville trial consultant and personal injury lawyer Phillip Miller is an experienced "…in the courtroom…" trial lawyer, having tried dozens of cases to verdict and taken over 1000 depositions. He has a deep understanding of the techniques of persuasion as well as juror learning and decision-making.
Phillip is a board-certified civil trial specialist, a "Super Lawyer," and has been selected seven times as a faculty member for the American Association of Justice program, "The Art of Persuasion" at Harvard Law School.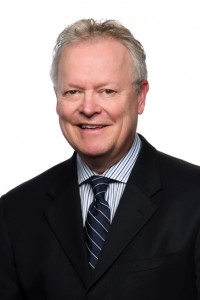 Trial consultant Testimonials
Testimonials
Phillip is a passionate advocate for his clients, a gifted teacher of advocacy to others, and a wonderful consultant and strategist in cases. He's a pleasure to work with and he gets my highest recommendation.
DONALD BESKIND
Phillip gets to the core issues with insightful analysis. His recommendations are always spot on. A pleasure to collaborate with and a trusted and respected colleague
DENNIS ELIAS
Phillip is a lawyer of of the highest ethical standards and he has an encyclopedic knowledge of personal injury and product liability law as well as trial strategy. I have consulted with Phillip a number of times and have found him to be easy to work with and to have common sense approaches to solving complex problems.
MICHAEL HAMILTON
Phillip is a brilliant tactician and trial attorney. He has both the experience and the intellectual acumen to analyze a case, recognize its strengths and weaknesses and effectively plan to maximize recovery. It helps that he is a nice guy, too.
CHRISTOPHER O'BRIEN
Phillip is a brilliant attorney. He not only is thorough, persuasive, compassionate and educated, he also is a wonderful teacher. I have not only worked on his cases preparing witnesses, but I have had the pleasure of teaching with him at AAJ at The Ulitmate Course and the Deposition Colleges. In addition to his fine trial skills, he is also a trial consultant.Can you imagine having someone sit second chair in your trial who not only is experienced as an attorney but who really understands how jurors think? I highly recommend him."
KATHERINE JAMES
Phillip is one of the top civil litigators and consultants in the field of personal injury law. He is a man of integrity whose word is his bond.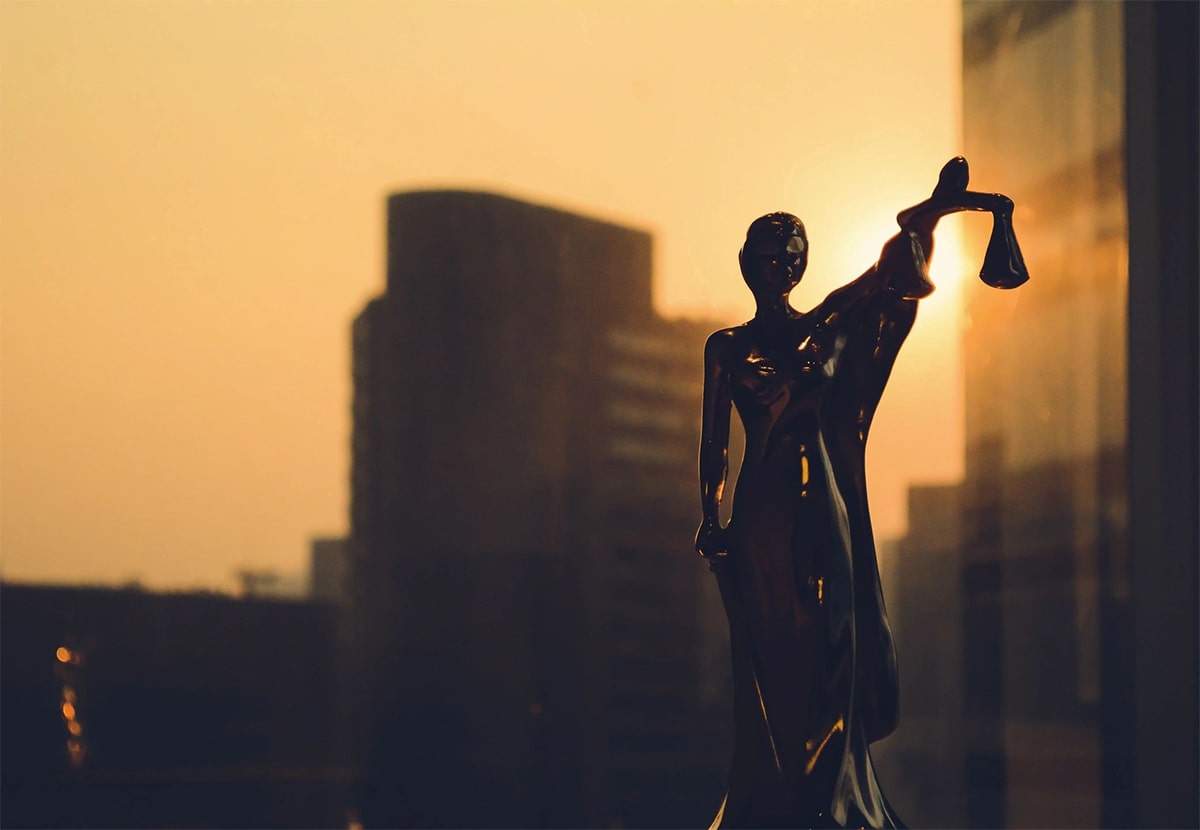 Let Us Help You With Your Personal Injury Cases
We limit the number of cases we accept and try to do things to make differences in your case no other firm can match.
Our guarantee is a lot of things, but first and foremost, it means you come first.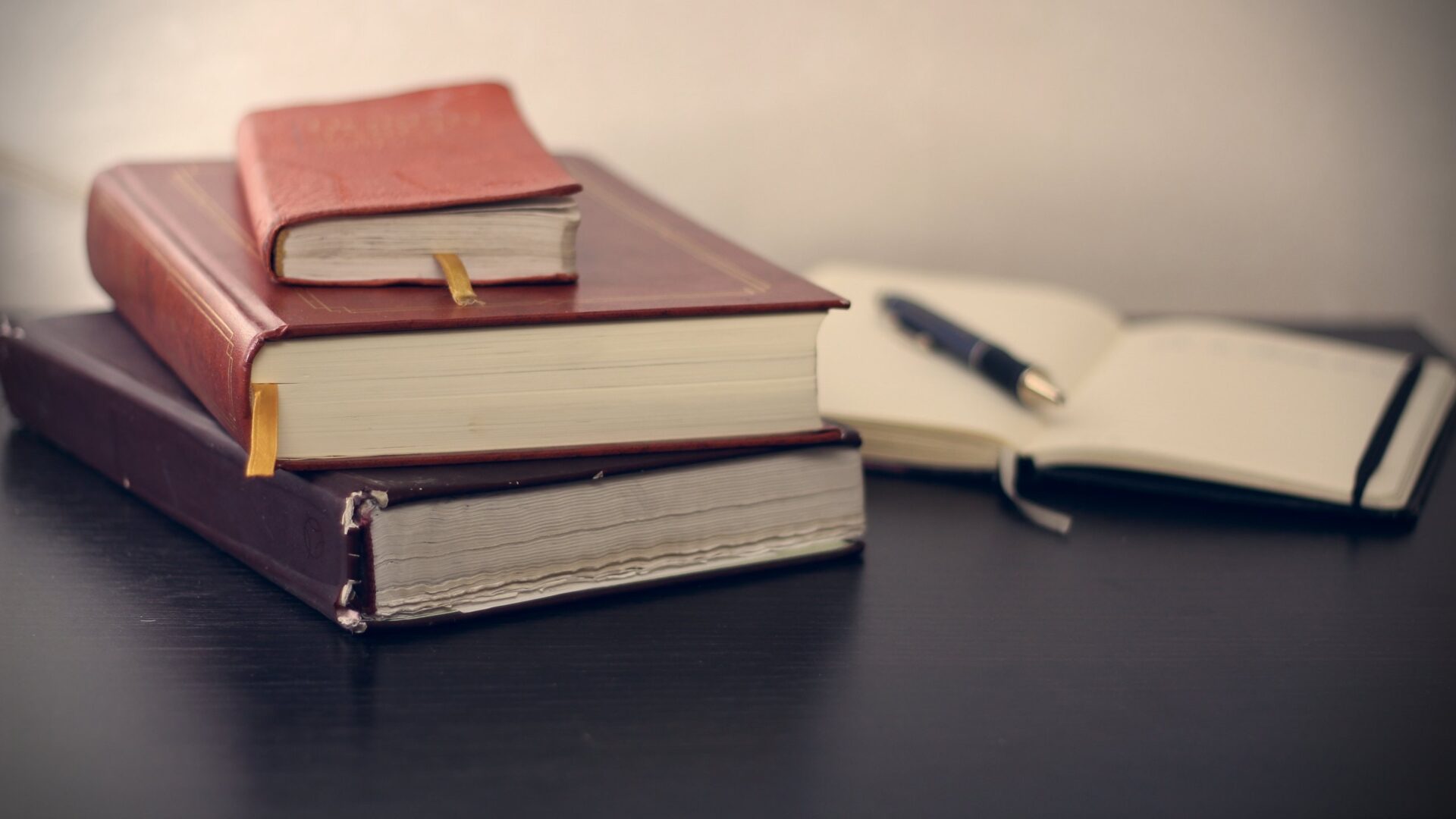 Nashville Personal Injury Attorney
Dealing with an unexpected accident or serious injury caused by somebody else's negligence can be a traumatizing and life-changing event, but you shouldn't have to face the future alone.
With more than 30 years fighting for the rights of the injured in Tennessee, Phillip Miller is one of the state's most experienced personal injury lawyers. Phillip doesn't practice any other type of law. He focuses exclusively on personal injury cases, and as a result, he has a finely tuned knowledge of the law, the legal process, and the way to deal with corporate adversaries in the insurance world.
He is dedicated to ensuring that every person who is seriously injured in the state of Tennessee has access to superb representation and tireless advocacy and that no person suffering legitimate injuries goes uncompensated.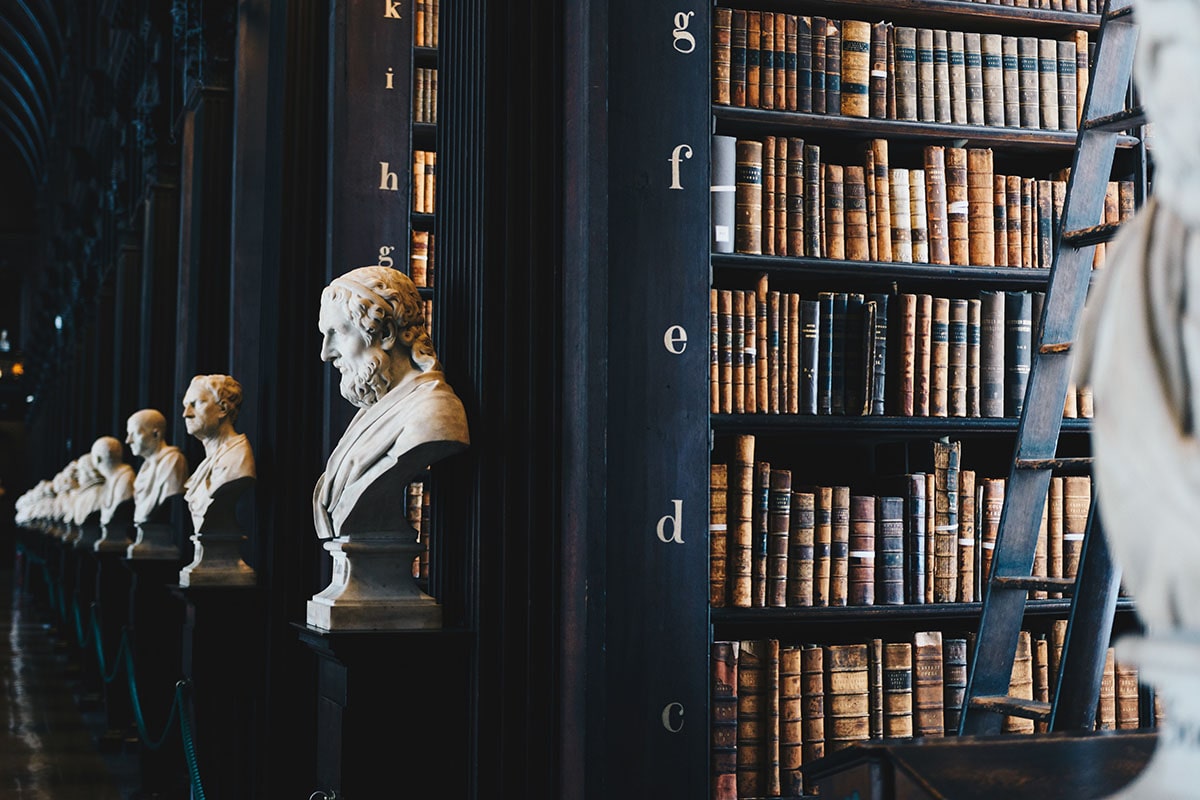 Serious Injuries Require Serious Solutions
Choose the Right Lawyer for You in Tennessee
How do you know Phillip Miller is the right lawyer for you?
Don't take our word for it. Research Phillip's record and credentials. Read what judges and other lawyers have to say about him.
Discover the many large settlements and verdicts he's won for his clients. Learn about his involvement in the local community.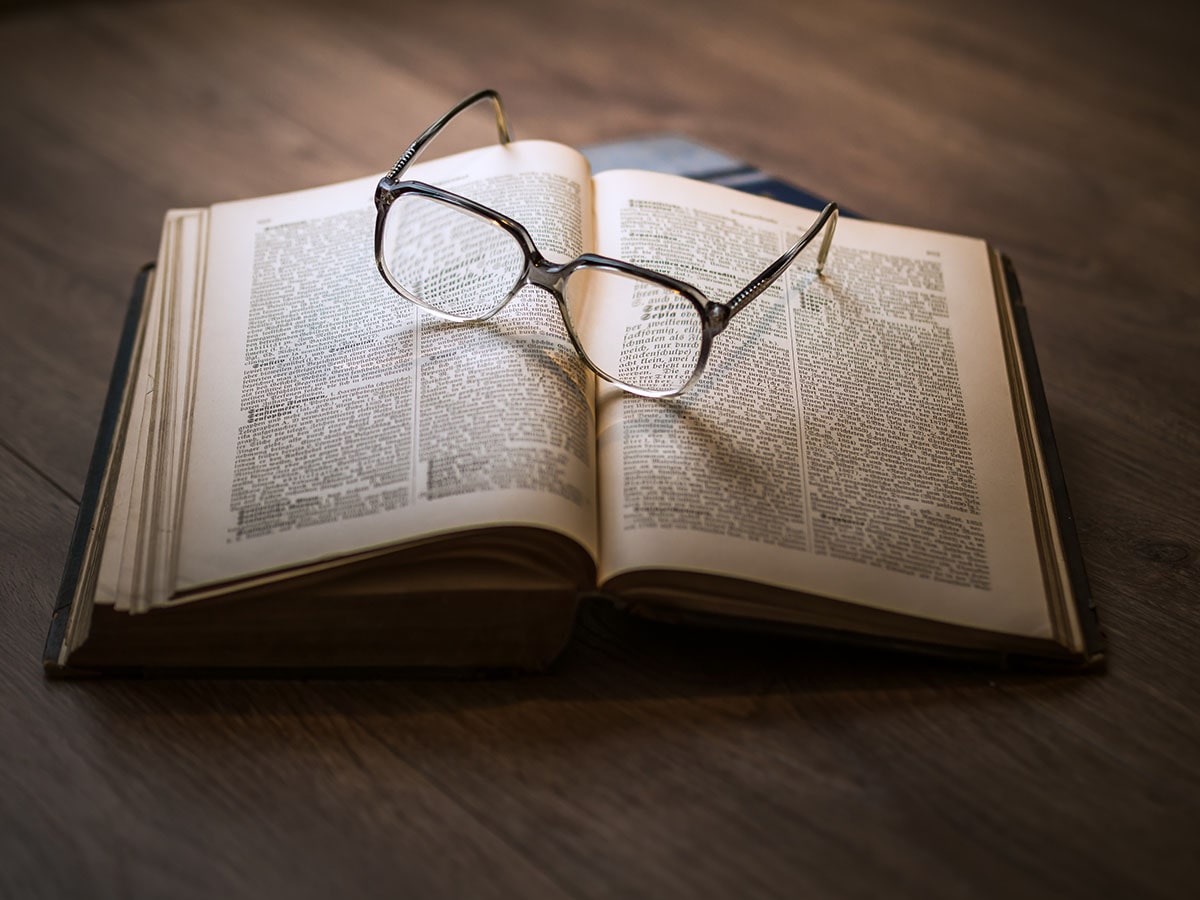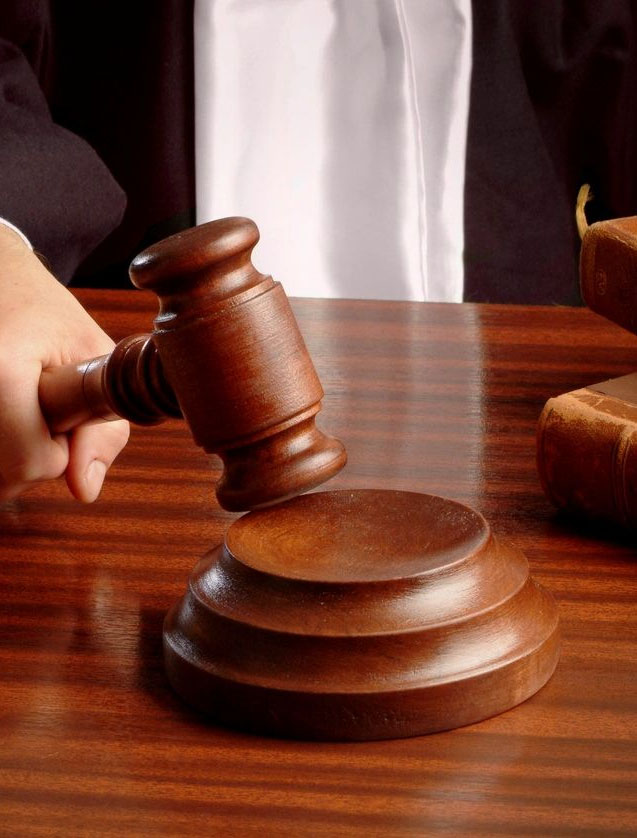 Here are just a few of the many reasons you'll find that the Miller Law Firm is right for you:
We are nationally board-certified Civil Trial Specialists with 30-plus years of experience in serious injury and death cases, a distinction shared by less than 2 percent of Tennessee lawyers.
Phillip Miller is a board-certified Civil Pre-Trial Specialist. This means he is a master negotiator with the ability to settle many cases without having to go to trial.
Phillip consistently earns the highest ratings by his peers in the prestigious Martindale-Hubbell directory of attorneys: AV Pre-Eminent, placing his firm among the most respected in the nation for knowledge, ability, and ethics.
Phillip Miller boasts an AVVO rating of 10.0, the highest possible.
Phillip has been named as one of the "Best of the Bar" by the Nashville Business Journal which recognizes him as being one of the top trial lawyers in Nashville and Middle Tennessee.
Super Lawyers Magazine has listed Phillip Miller as one of Nashville's best.
"Legally, we can't say that we are the best personal injury attorneys in Nashville or the Top Accident Law Firm.
But before you make a giant mistake and talk to an insurance adjuster, sign any forms or hire an attorney, please give us a call or order our free books - we are here to help."
Phillip Miller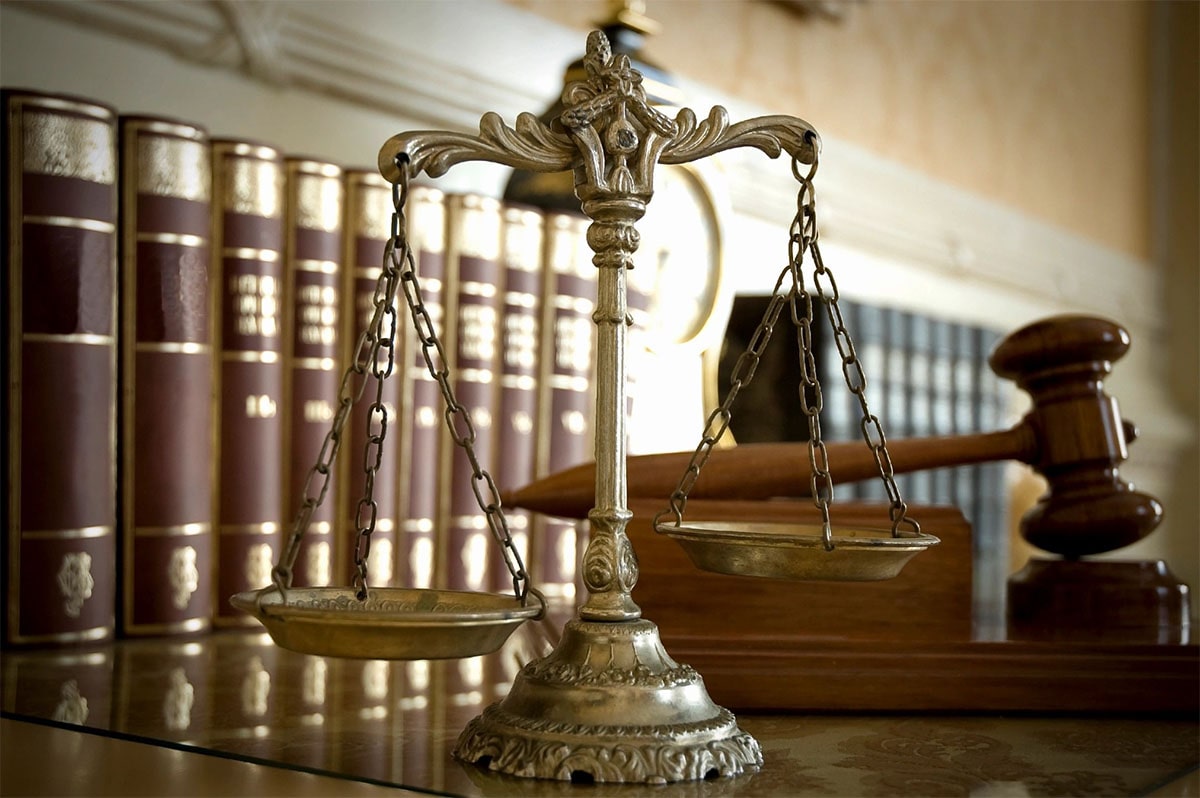 Meet Attorney Phillip Miller
Phillip Miller is a nationally recognized attorney who specializes in representing people and families who have experienced serious, catastrophic injuries and death. He is certified as both a civil trial specialist and a pre-trial specialist by the National Board of Trial Advocacy.
Mr. Miller has been recognized as one of the Best of the Bar by the Nashville Business Journal, as a Super Lawyer, is AV rated, and his firm has been designated as one of the pre-eminent law firms in the United States.